1 tag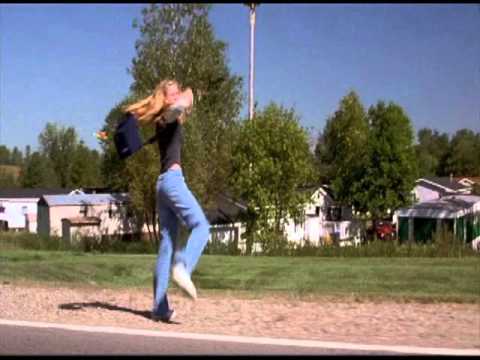 2 tags
6 tags
helviti asked: saw you play in Wgtn in support of Cat Power and kind of immediately fell in love. have been listening to your stuff on repeat since. you're fucking fab, from your ethereal tunes to your kinda awkward jokes. keep it up. xx
I FIND IT VERY TROUBLING THAT ANYONE WOULD ATTEMPT TO PIT WOMAN MUSICIANS AGAINST ONE ANOTHER, ESPECIALLY IN THE CRAMPED LITTLE HAMLET THAT IS AUCKLAND, NEW ZEALAND. IT MUST BE A REALLY BORING HOBBY BECAUSE WE'RE BASICALLY ALL FRIENDS. GET USED TO IT.
Anonymous asked: When is the video for NightSwimmer due!
1 tag
4 tags
elena-may asked: hi chelsea. this is actually quite a rude question, and you're not of course obliged to answer, but I think I remember that you sometimes use a minolta? mine has just decided to break, and all the repair shops in paris are saying they have no parts. have you ever had any issues and where did you go/did you fix yourself? SORRY for using you as on online problem-solver. for the record I also...
Anonymous asked: I love your music! Do you self produce most of it? If so, what technology do you use (like protools etc)? Also how did you get started in the music industry, and what's the best way for a solo artist, without a band to play with, to get started in New Zealand?
3 tags
Anonymous asked: which 'foreign waters' would you like to 'set sail' for? Good Luck!!! :D
Anonymous asked: both versions of Pazzida are great! How did this evolution happen and which one do you perform live?
artaeologist asked: Hey there! I just wanted to let you know that I saw Pazzida on C4 the other day and it was so lovely. I like you and your music a lot :)
Anonymous asked: ur pretty xoxo
redrougesunbruisedfield asked: What's happening on the 13th of December?
Anonymous asked: Been listening to yr work ... would u consider yourself a sad person?
Anonymous asked: Why the decision to tap dance in PAZZIDA video?
10 tags
11 tags
Anonymous asked: have you heard of tezzeract?
Anonymous asked: Can we get an update of what is going on/coming up for Chelsea Jade/Watercolours. Poetic/cryptic answer not allowed. Thanks, your fans.
1 tag
2 tags
WHENEVER I AM SICK I SOUND LIKE PEPPER ANN. ...
1 tag
2 tags
lu-moss asked: i think i'm in love with you! you're incredibly beautiful and your voice.. i just wanna listen to your songs forever. (sorry if it looks like a weird fan mail)
Watch
RHYTHMIC GYMNASTICS WE FOUND THIS SEAWEED WHIP. THERE WAS SOME DISSONANCE OVER WHETHER IT WAS IN FACT A COWBOY LASSO OR A GYMNASTICS RIBBON.
3 tags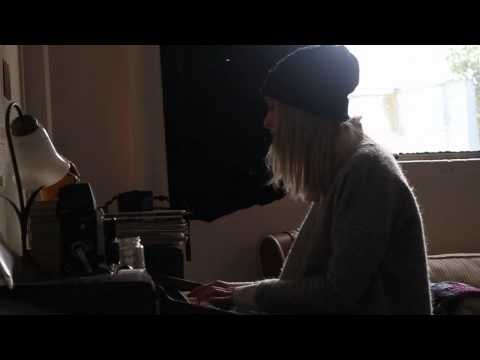 2 tags
FLATMATE SING-A-LONG
4 tags
VOTE →
1 tag
Watch
A beautiful evening I had playing with my friends, beautifully put together by Rodney Fisher and his peeps at Augusto. Murray Fisher, you did a lovely job with the sound. murrayfisher: here is the first episode pilot of "Songs From The Backyard" featuring Watercolours.. Live recording and mixing by me..
4 tags
Anonymous asked: Lol half of your followers are on tumblrdatinggame(.)com
1 tag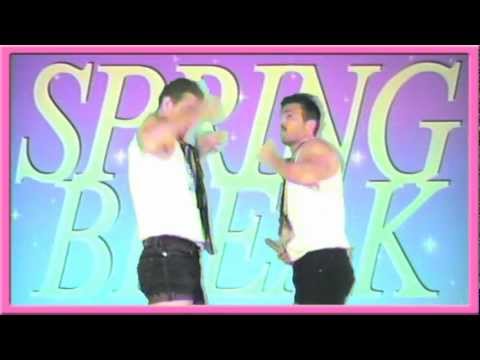 recording daily.